E-commerce is something that brings vast opportunities for a seller as it transforms a plethora of different markets and turns them into an interconnected common store that is not bound by physical limitations. It acts as a boost for your business, infusing web-based technology with your supply chain thereby increasing sales and streamlining your revenue.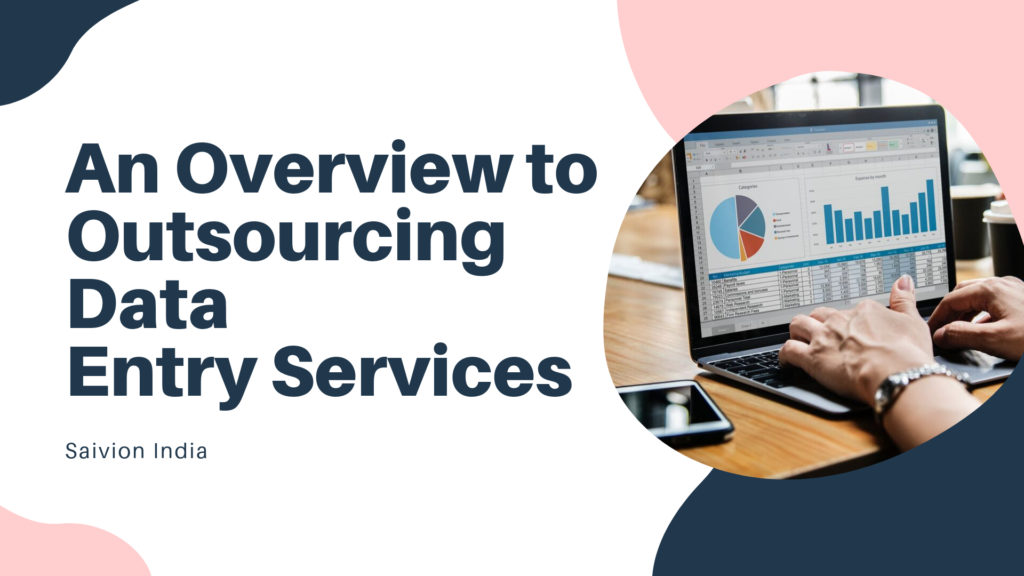 One of the major aspects of maintaining an e-commerce listing for every product that you offer online is product data entry. Not only does it help in keeping the inventory up to date, but also helps in planning your supply chain for the future to anticipate demand and sales. This especially comes in handy if the product you sell is seasonal, or if your product catalogue changes according to the four seasons, namely summer, winter, autumn and spring. A constantly updated inventory also helps the e-commerce platform in optimizing the orders status. Moreover, data entry works in tandem with your listing description and images to help you create a comprehensive seller profile.
But, doing data entry regularly can be a pain in the neck, especially if you have a business to run and employees to oversee. Not only does it take up valuable time, it also diverts your energy away from what you should actually be doing. Moreover, it is too menial a task to hire an in-house employee for, especially when you are in the e-commerce business where the margins are low, and competition is high. This is particularly relevant if your company is going through a cash crunch. That is where outsourcing data entry services can serve as a boon for your business.
Working with quality data entry services ensures you have a team of experts and e-commerce veterans at your disposal who can handle whatever you send their way. Since they have years of experience in this field, they can handle any problem or complication pertaining to online data entry.
They provide a service that saves time and money, while boosting your profits and providing the aforementioned benefits. While you take care of streamlining your deliveries, they take care of keeping your listing description and inventory information updated.
In conclusion, efficient processing and input of data is the foundation of a successful business. It not only helps in boosting sales, but also helps both the customer and the e-commerce platform by notifying them if a product is out of stock. By employing the help of data entry services, you can leave the hassle of data entry and relevant reconfiguration to a team of people who handle stuff like this daily like a pro. It brings a lot to the table and serves as a great tool for growing your ecommerce business.
---
TAGS