Advanced digital technology is allowing businesses and individuals to obtain and muster massive compilations of information pieces which results in the generation of an enormous volume of data. Devices and equipment like computers, smartphones, digital accessories, advanced home technology, etc. are leading to regularly increasing heap of data.
In order to utilize the collection of data in an efficacious manner, businesses are required to use advanced ways to manage their data efficiently. No business can obtain the full value of data without the systematic and well-organized use of data which prevents it from attaining the predefined objectives. Data collection and entry processes are vital for any analytical infrastructure utilizing data banks and constant advancement is smart technologies can bring more efficiency into these processes.
Major Technologies Influencing Data Entry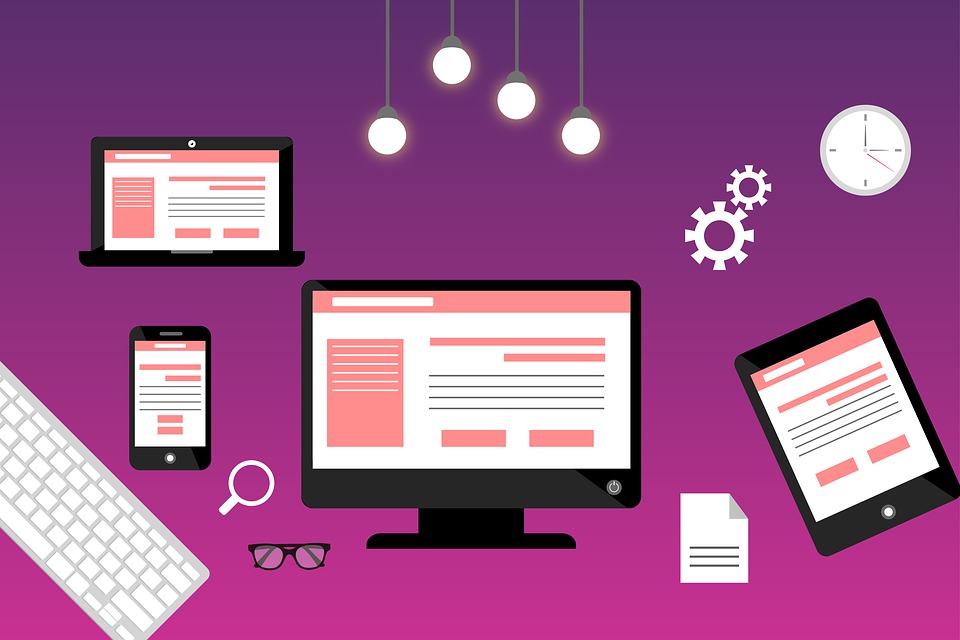 The foremost technologies causing revolutionary changes in the data processing field are IoT, Cloud Computing, AI, and Machine Learning. Let's discuss them in detail to comprehend the value contributed by each of them to the massive advancement of data processing techniques and processes.
The Internet of Things (IoT)
IoT can be defined as a network of physical devices, automobiles, office equipment, home appliances etc. This network enables these machines to connect with each other to exchange data. Sensors in devices having digital connectivity produce data by connecting to the internet. As per estimation, we will witness the existence of over 20 billion connected devices by 2020. This figure may seem shocking but it's not exaggerated at all.
Cloud computing is the process of storing information on an internet location for ubiquitous access of all concerned people. It makes the process of data processing and sharing quite economical. Businesses in the IT sector are availing on-demand computing services to reduce the cost of their operations. Cloud computing enables data outsourcing companies to provide scalable and economical data entry services.
Artificial Intelligence & Machine Learning
Amalgamation of AI with machine learning technologies has made data management processes faster and securer. Besides, it has also enhanced the responsiveness of these processes. These technologies facilitate automation and reduce the possibilities of errors which are very common in manual processing of data. Thus, we can expect faster and more accurate data management with these techniques.
How these techniques impact data entry processes?
Smart digital technologies are enhancing the processes related to data management in various ways. Here are some of the key benefits that data entry and other processes derive from them.
Essentially, advancement of technology always aims at making the job simpler. Likewise, technologies like AI and machine learning simplify and streamline data management processes. These technologies are really changing the way data entry companies work.
One of the foremost benefits of using digital technologies while processing data is automation. Automation ensures low instances of accuracies in the final output.
As discussed earlier, cloud computing and other such technologies can improve the connectivity situation in data management field. Businesses can use this connectivity to their advantage by lowering down costs and making services more customer-oriented. Besides, it allows managing data from distant locations with the help of internet connectivity.
Yet another advantage of using these technologies is quick processing of data entry projects. These technologies help to manage large volumes of data making the process faster.
You can easily scale your data management processes when using these technologies. These innovative techniques evolve with operation models to adapt to the changed scenarios of data entry field.
To bring more efficiency in their operations, businesses aim at specialization of processes. Data outsourcing companies can facilitate specialization in their operations through digital technologies meant for data related processes.
---
TAGS