Often known as the Everything store, Amazon has proven to be a mammoth when it comes to dominating the market share of e-commerce websites. Missing out on this huge marketplace is not only going to deprive you of potential profits, but it may also lead to complete obsoletion.
Amazon product listing is the process through which you put your product on display for the world to see. It can be often confusing for first-timers, and various Amazon product listing services can help you navigate through.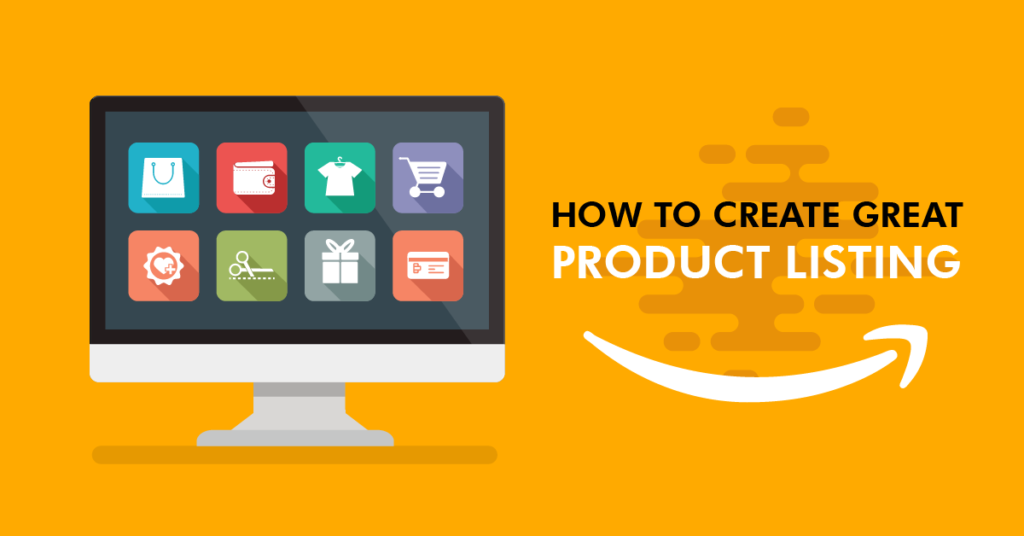 A first timer can hugely benefit from someone who has tried and tested various methods and techniques for quite some time. Honing this craft becomes exponentially easier with the help of various heads ups and tips.
Optimize your listing to suit the algorithm
Amazon's algorithm works to find the perfect match that suits a customer's demands. While the exact workings of the algorithm are not known, it is known that a product gets more visibility when the text of the title and description is well optimized. To ensure people come across your Amazon product listing, use simple language, make the content keyword-rich, and use bullet points for higher engagement. Make sure the pictures you use to represent your product are accurate. Some Amazon product listing services may guide you through the appropriate colour correction and grading of the photo.
Ensure the price is competitive
Amazon product listings are numerous. Pricing your product can make or break your sale, no matter how good your description is. In the end, selling comes down to the pocket and frugality of the buyer. If there are similar listings with a more pocket-friendly price, they may tend to choose the latter. If your product is premium and provides more value than other similar but cheaper listings, do mention that in your listings to tell the customer what they are in for. Total transparency ensures two-way trust; if you are able to gain the trust of the customer, you can trust them to make the right decision and purchase your product.
Give Importance to Advertising
Various experts suggest keeping your eye out for digital advertising for your product. Making noise and getting heard is what gets attention and eyeballs; in the end, that is what is going to create the brand identity. If your product occupies a certain niche, tracking down potential buyers through digital marketing is effective as it draws them in, and reminds them why they need what you sell. Viewers on platforms like YouTube, Instagram, Facebook, and Google need to know about your product so that they can look it up on Amazon. Consider investing in influencer marketing; it is a field that is relatively new and is a very effective and lucrative method. Advertising costs you money, and that money can get wasted if you are not smart enough with it. An Amazon product listing service can guide you and help you do the needful to ensure that your product makes a dent in the marketplace.
---
TAGS