Beware of Job Scam and Home Based Data Entry Work Using Saivion Outsourcing Services Name. We advise you to NOT respond to any email/message/call from anyone claiming to be from Saivion Outsourcing Services. The scammer's email address is a generic email such as "fakename@gmail.com", our email id will be like "xyz@saivionindia.com"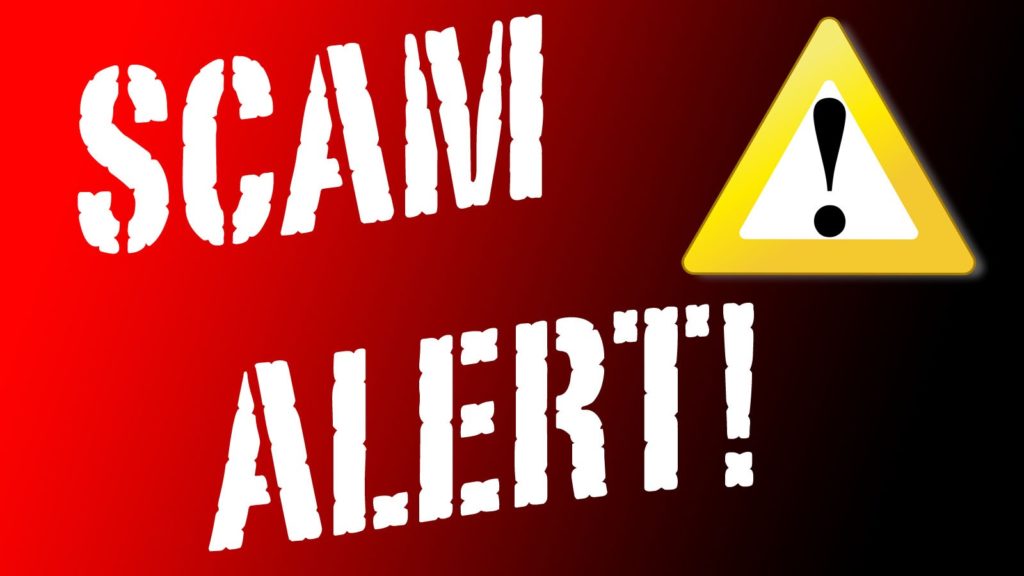 Advancement in technology has opened more avenues for job seekers by providing them work from home opportunities. Now, the job seekers can work from any part of the globe as all they need a laptop and internet connection. Such work-from-home opportunities are being made under the name of Saivion Outsourcing Services as well. Scammers are offering home based data entry jobs using Saivion IT, ITeS Outsourcing Services name. However, every home based job offered to you under Saivion's name is a scam disguised as job.
There are other means as well using which scammers are robbing off job applicants. We believe it is our responsibility to help you identify such scammers and here are a few tips to spot the significant red flags:
We want to inform you that none of the below-mentioned points are practiced by Saivion Outsourcing Services to give jobs to people.
►Ask you to purchase software
The scammer will ask you to purchase software from them as it will help you in executing the job efficiently. They will tell you to make the payment, and once the payment is received, they will vanish into thin air. Saivion doesn't request its potential employees to buy any software for the data entry work. As a matter of fact, Saivion doesn't provide work-from-home.
►Use online chat to take the interview
No member of the Saivion Outsourcing Services team will conduct your interview via online chat. We offer legitimate work and take the interview over the telephone, face to face or over a video call.
►Ask personal information
During the interview, you might be asked to provide with your personal information such as full name, address, and banking details to send checks.
►Use the above information to receive an upfront payment
Your personal data can be demanded by saying that whatever amount you will be paying for training, software or supplies, it will be reimbursed in your first pay check. No job at Saivion calls for any payment from its employee. It's a RED FLAG.
►Sending job offer using a generic domain
A genuine job offer from Saivion Outsourcing Services will be received via mail having domain 'saivionindia.com.' Any mail received in the name of Saivion from generic domains such as 'gmail.com,' 'yahoo.com,' etc. are nothing but a scam.

►Incomplete job description
The scammer may provide you with only a few bullet points as job description (JD). You better not expect detailed JD from a scammer because he or she might not have complete information about your duties and responsibilities..

P.S.: Do not succumb to the acts of such scammers and kindly block/report them, wherever possible.

---
TAGS