Though Windows 10 comes with a built-in photo management app but today's users are always looking for more. So, in case you want a great application to manage and edit your photos, there are many options available to you. As Windows 10 is the latest buzz in the computing world, many people are in search of image management and editing apps that work well on the operating system. Here is a list of 5 such software that can help Windows 10 users a lot in managing and editing your images.

Pictamio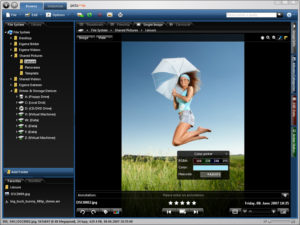 Apart from images, Pictamio takes good care of your videos as well. This software can help you in organizing and editing your media files and also can generate hi-tech 2D and 3D slideshows. You can also decode images through Pictamio. Besides, it supports an EFIX editor,image rating plugin, 3D image, carousel, liquid image zooming, video viewers and media categorization attributes. You can use Pictamio with a user interface in any of these languages, English, French, German, Spanish, Russian, Chinese and Japanese.
To download Pictamio free Software Front-end view, click here.
XnView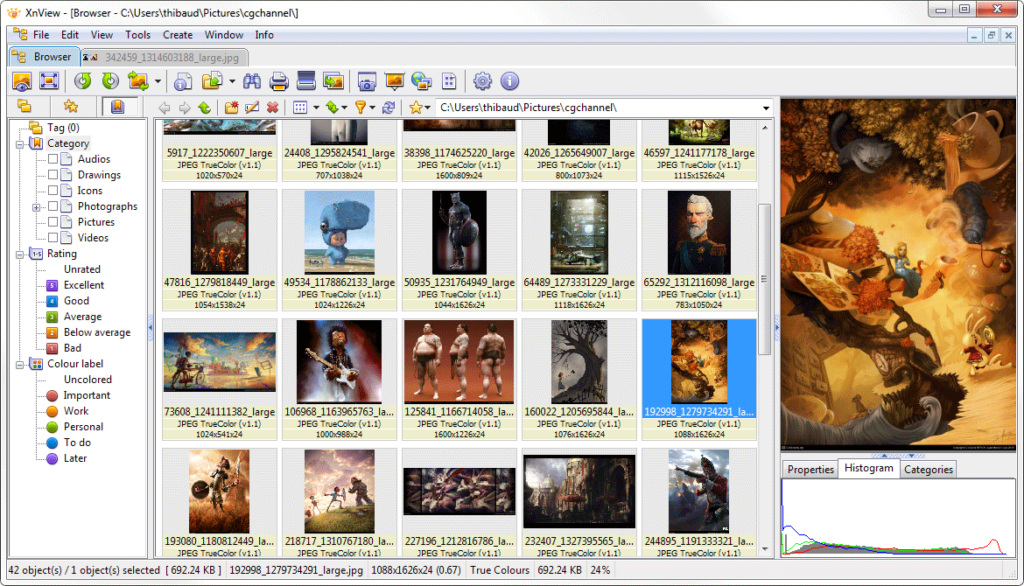 In case you want a feature rich image editing software application that allows easy scanning, browsing, categorizing and editing of multimedia files, you must consider XnView. This software is free for personal use but if you want to use it for commercial purpose, you need to have a license first. It supports cameras, scanners, and some other media devices which make it a perfect app for today's users. Some of the most appreciated features of XnView are its pre-set filters, resizing, cropping and rotating graphics and brightness and saturation control. It supports over 500 file formats.
To download XnView free Software Front-end view, click here.
PicaJet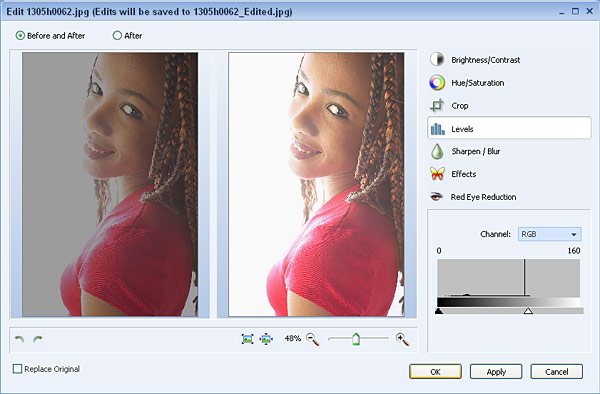 PicaJet gives you the facility to import pictures directly from cameras and sharing images through e-mail or gallery. Moreover, the software features automatic image balance and enhancement, categorization of media, printing. It also lets users provide personal ratings. You can categorize images just by dragging and dropping. The sorting of images is also very convenient, it can be done on the basis of ratings, time or date, and keyword. This easy-to-use software has a lot of other features as well. Some of those features are red-eye removal, slideshow maker, and CD and DVD burning tool.
To download PicaJet free Software Front-end view, click here.
PickPerk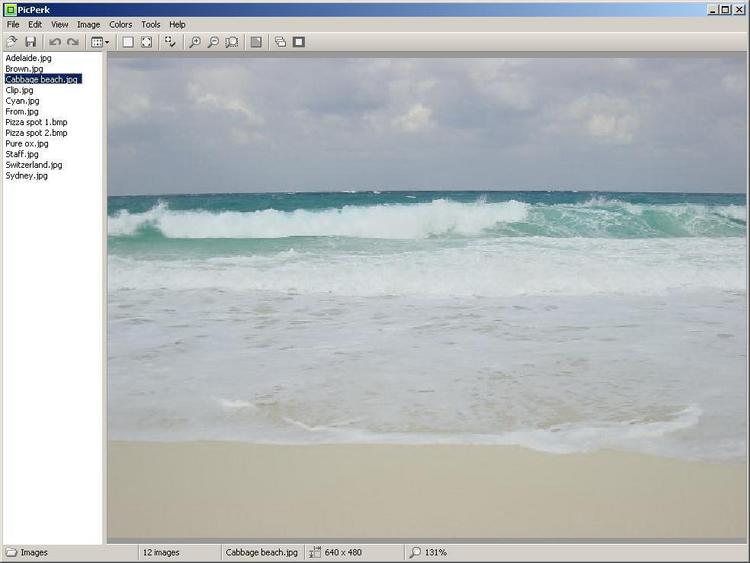 Having more than 33 editing effects, PickPerk supports all major image formats such as JPEG, GIF, BMP, TIFF, TGA, and WMF. The features of this software that have made it one of the most popular image management and editing applications are zooming function, full screen viewing, tools to display slideshows and more.
To download PickPerk free Software Front-end view, click here.
  Magix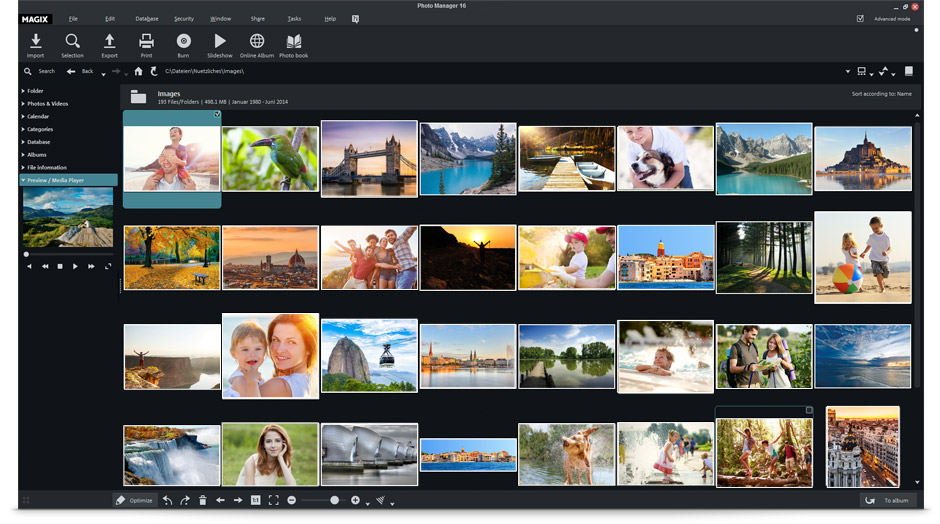 With Magix, you can upload media files from your camera, scanner or even mobile directly. Besides, the software is smart enough to recognize duplicate pictures on the basis of matching scenes, backgrounds and colors. It also allows to rate pictures and sort gallery on the basis of the ratings. Along with basic features like cropping, brightness adjustment, panorama creation, MAGIX also has sophisticated features such as the tool to remove shaky footages. One another tool called Showfy allows you to share images with your friends.This tool is SSL encrypted and is safe to use.
To download MAGIX free Software Front-end view, click here.
I hope you find this article useful and can now select the best software as per the specifications you want in your next image management and editing app. But in case, you are looking for professionals image editors for the best results, you should go for an online research. Spending just a few minutes on the internet can make you find an experienced image editing company that offers excellent services at reasonable prices.