Are your products uploaded on Amazon still waiting to be sold? Amazon supposes to be one of the most popular product listing sites in India. Getting constant sales on such a big platform requires well-optimized listings and a proven approach. Behind your less than expected volume of sales, there can be many reasons. But you can surely raise the sales graph with little care.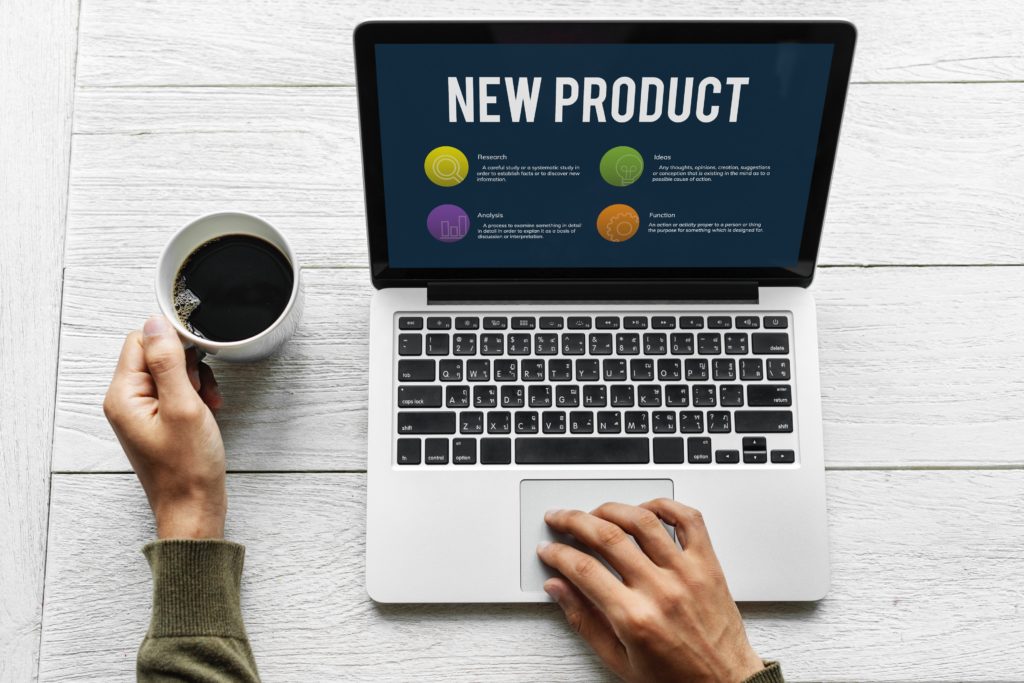 Pay Attention to Listing Optimization
The first condition of sales it that the products should be visible to customers. When selling online, you need to optimize your listings with pertinent keywords. You need to make use of an effective keyword research tool to find keywords that work towards enhanced online visibility of your products.
While optimizing your listings on Amazon, you must make sure that you don't have to infuse keywords into the content unnecessarily but place them naturally wherever required. If possible, place keywords in the title. Keywords in title bring better results.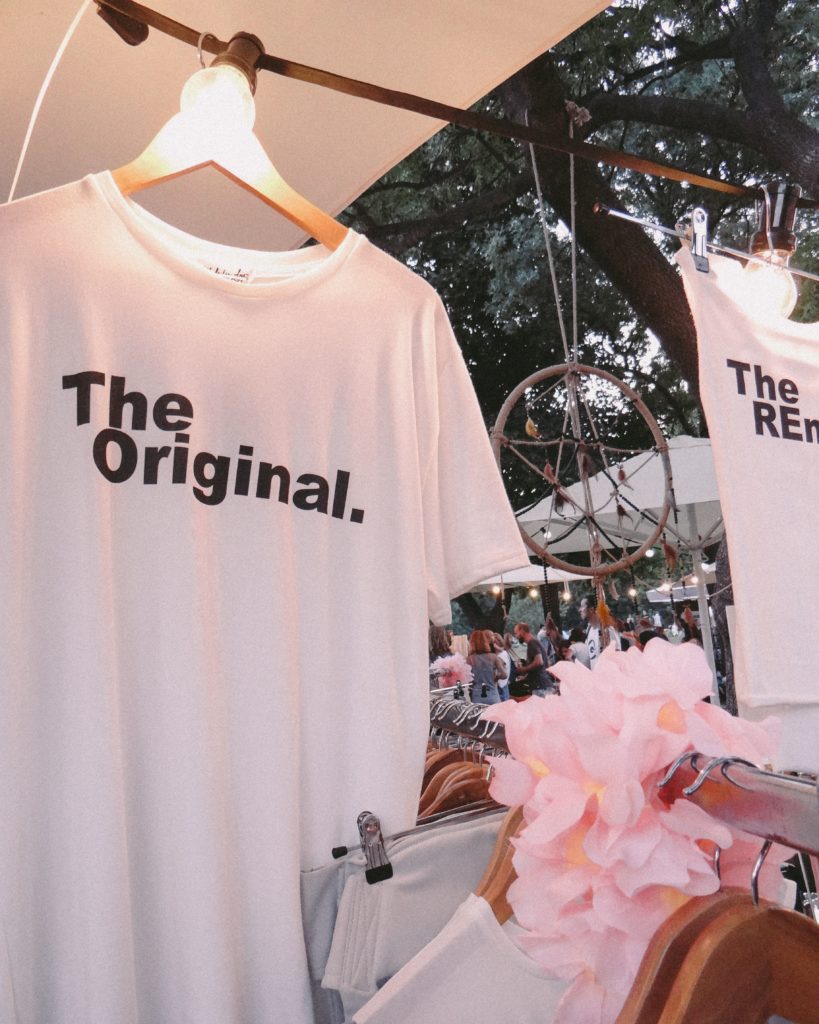 Increase the Product Review Count
Online product reviews serve as personal recommendations for a big section of online shoppers. A good number of positive reviews about your products can help a lot in getting a higher sales rate for your listings. But unfortunately, most online buyers don't give positive reviews unless you make efforts form your side.

You can use inserts in your packages and request customers to provide feedback for the products. Besides, you can contact them through e-mails and ask them to write a review of their recent purchases. You can also hire a company providing product listing services to write reviews on behalf of your customers.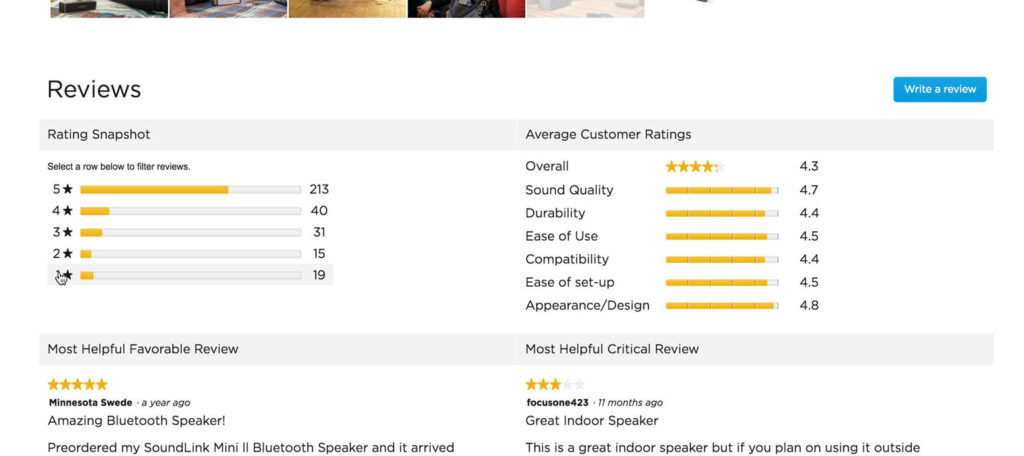 Offer Your Products on Discounts
It might sound a little strange but yes, offering discounts to your customers can not just raise your sales but increase your revenue in the long run. Firstly, it encourages more sales and secondly, it gives you a wider customer base. If you manage to achieve a good number of sales for your products, your listing has more chances to appear on the top of the search results of the concerned keywords. It will certainly help you gain more sales down the line.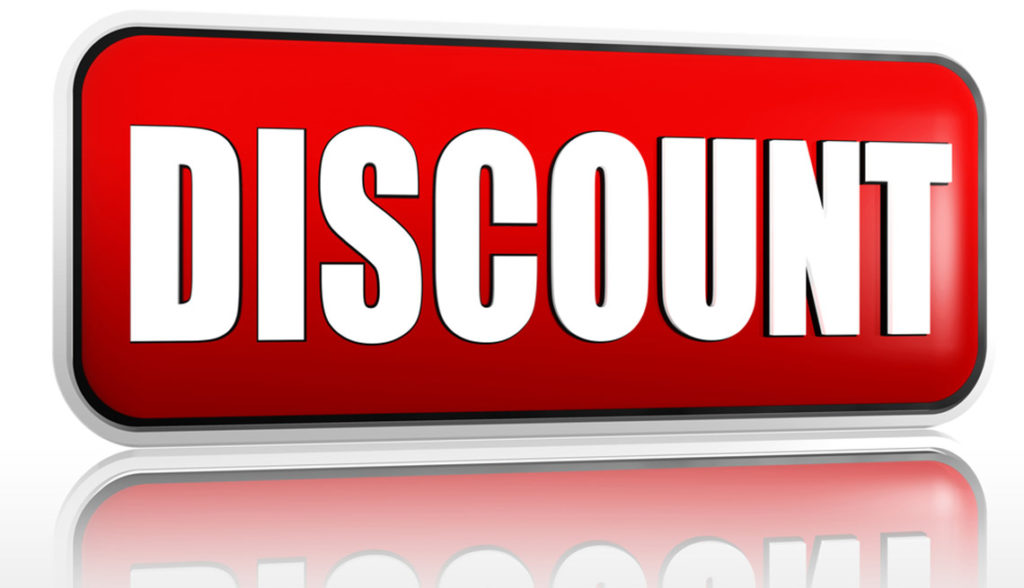 Invest in PPC Ads
Like all other major marketplace players, Amazon also offers PPC ads. Here are two PPC ads model offered by the giant marketplace.

Manual
The manual model allows you to select keywords to be targeted. This model is good for entrepreneurs who know what keywords promise optimum results for their listings.
Automatic
Under this model, you set a budget and let Amazon find customers for you. Amazon's algorithm will pick the best suitable keywords for your listings and help you get a good conversion rate.
For those who want professional assistance, there are many companies offering Amazon product listing services in India that can be contacted to get a boost in sales.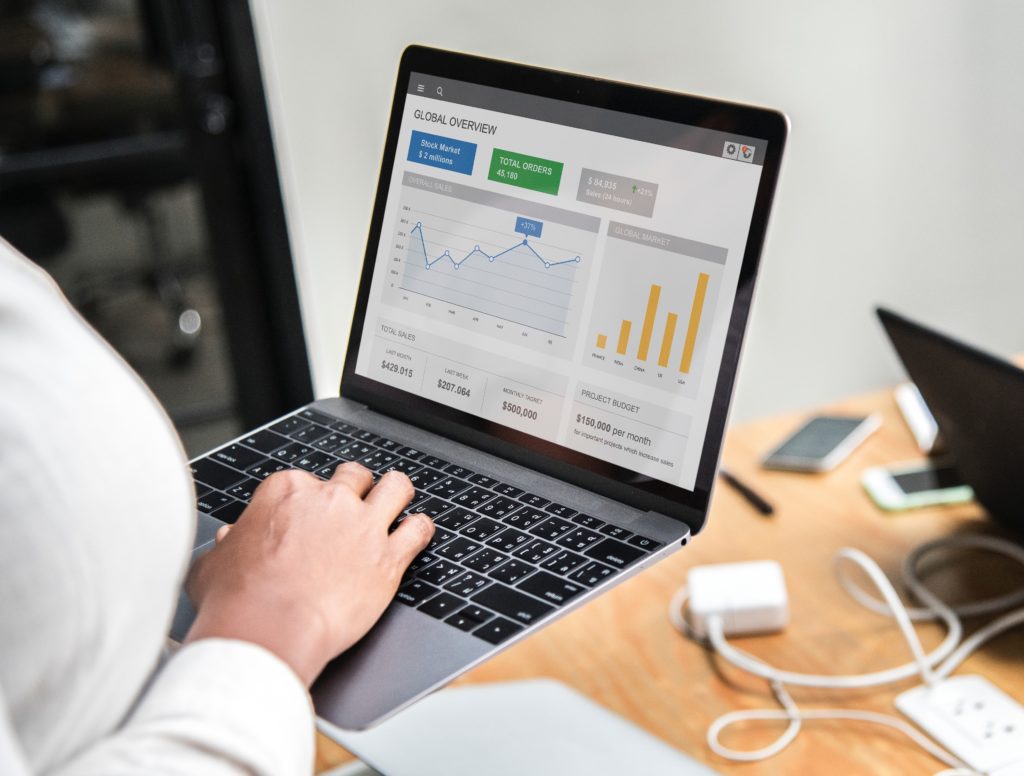 ---
TAGS