Being a devout occasion, the wedding is done to unite two souls. Wedding function happens only once in a life. At that moment we meet our lovable relations, friends, coworker and all other important peoples. The photographs have a significant role to remind the blissful day. Everyone has precious memories in their lifetime, but the fact is photographs which we were taken at the moments be with us forever.
Saivion India provides you to enhance your wedding photos with high-end quality. Our photo editors specialized in Lightroom editing, basic, medium and advanced photo retouching techniques to improve your wedding photography. We improve your wedding images by adjusting color, contrast, background effects, noise etc.
Now talking about Lightroom Editing Services:
Using Lightroom for Wedding Photo Editing: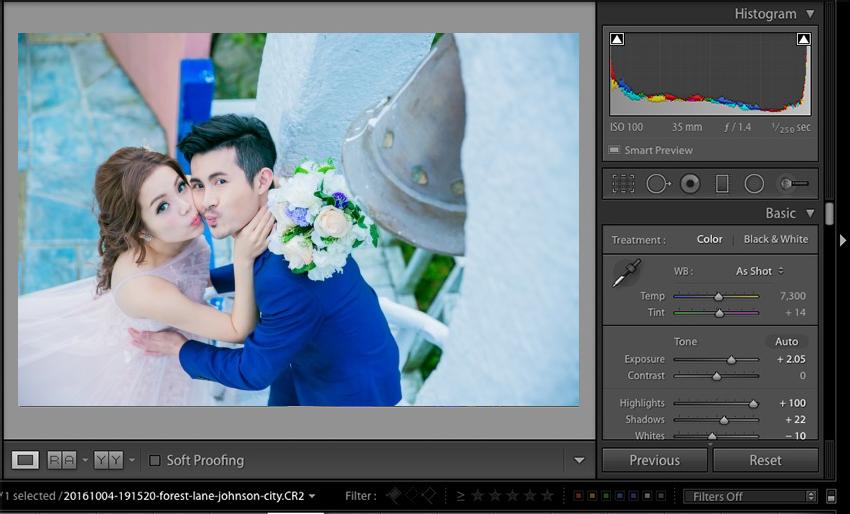 Our wedding image retouching experts follow basic Lightroom imaging adjustments to improve the quality of your photography.
Adjusting Exposure
Black and White conversion
Working on your Own Lightroom Preset
Sharpening
Adjusting White Balance
Noise reduction etc.
Our wedding photo retouching services experts work on your precious memories carefully and can recompose and edit your photos, remove unwanted shadows and reflections or even people.  We can combine two or more photos together to create that moment you missed. We can remove creases from clothes and color black and white photos.
Basic Retouching Services for Wedding Photographs
Wedding photo retouching experts in Saivion India specialized in basic photo retouching techniques to enhance your wedding photography and remove unwanted reflections from your wedding photos add special effects to them.
To match your personal photo style we will work carefully with shadow or highlight compensation or improve black & white picture.
Let's say your eyes during a photo are looking big. By using this tools we can reduce your eyeballs.
Reduce wrinkles/blemishes
We the help of this we clearing appearing flaws and removing blurriness
Softening skin areas with the help of appropriate software for smoother appeal.
There are many more effects:
Teeth whitened
Stray hair removed
Slight Body Reshape
Applying Effects
Basic retouching plus
Advanced Slimming
Advanced Photo Retouching Services for Wedding Photo
We provide a range of professional wedding photo editing services to customers throughout the UK, USA, Philippines, Sweden, etc., including image clipping, photograph resizing, background removal and image retouching.
Removing people or adding people: Sometimes a friend of yours is missing from your group picture and needs to be added in from another photo. Let's think you closed your eyes during a photo or you are the only one not smiling. With photo editing software you can move individuals around, stick more to the photo and end up with professional looking wedding photographs.
Selective color changes: In a photograph selective color is a post-processing technique where most of a photo is converted to black and white, but some parts are left in color.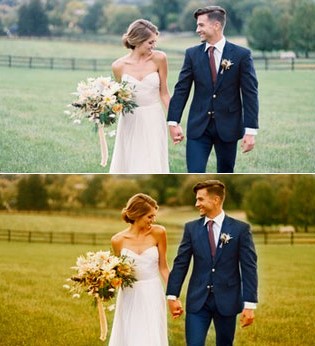 There are many more effects:
Background Changing
Head Swapping
Advanced Cloth Fixing
Complex Background recreation
Advance Color Enhancement
---
TAGS